NEST announces strong sales increases at NEST FEST '23
Pioneering home-based advisor network event educates, connects and motivates agents to continue steep growth trajectory.
OYSTER BAY, NY – With consumers eager to roam the world as well as partner with travel planning experts, innovative home-based agency network NEST revealed substantial sales increases at its NEST FEST conference October 8 to 12.
The premier event for home-based consultants began with a standing ovation to celebrate the network's impressive growth over the past year:
Cruise sales increases are in the double digits, with Australia, Panama Canal, South America, Alaska and world cruises the fastest growing itineraries
Foreign independent travel's rise is also in the double digits, with Italy, France, London, Egypt, Australia and New Zealand the fastest increasing markets
Sun vacation growth has been in the double digits, with Cancun, the Dominican Republic, Jamaica, Florida and Hawaii rising quickly
Guided travel is up by double digits, with Portugal, the UK, Egypt, Iceland, Ireland, Spain and Switzerland as the top-growing destinations
River cruising has experienced a dramatic triple-digit increase
"We are thrilled by this off-the-charts upturn, and even more thrilled by what's propelling it," said NEST President Kathryn Mazza-Burney. "More people are looking for travel advisors to plan their trips, especially Gen X and Y travelers. We expect this demand will continue to skyrocket, as consumers experience the personalization, value and peace of mind they get from working with a consultant." 
NEST's growth is especially strong in the premium and luxury segments, as travelers are splurging to voyage in style. Another factor driving sales: Travelers are converting their bucket lists into to-do lists and making up for lost time by journeying far and wide.
NEST FEST took place on board MSC Cruises Seaside, sailing to the Bahamas round trip from Port Canaveral, Florida. Attendees gained insights into trending topics and inspiration from peers and other experts. Panels explored subjects such as the power of AI for advisors, productivity tools to master multitasking, social media marketing to engage audiences, and unique niches that grow business. The agenda included a trade show, 1:1 meetings, receptions and dinners to build and strengthen connections between advisors and partners.
"As MSC Cruises builds our brand in the Americas, hosting NEST FEST has been a wonderful opportunity," said Koreen McNutt, MSC Cruises Senior Vice President of Sales and Trade Engagement and Commercial Sales Officer. "We're inviting advisors to experience our product and service and get to know us. We're asking for their feedback, and I'm proud of how nimbly we're making changes based on their input, which we value enormously."
NEST FEST ended with the distribution of the coveted NEST Awards:
Advisors (selected by NEST)
Chairman's Award (top recognition): Becky Smith, Becky's Travel Biz
President's Award (outstanding achievement): Elizabeth Henn, LBAC Travel and David Pachtman, Pachtman Travel Services
Soaring Eagle Award (year-over-year growth): Janet and George Penyak, Penyak Travel
Inspire Award (high network and industry engagement): Kyle Stewart, Scott & Thomas Personalized and Heather Di Pietro, TravelSalesGroup and She's The World
Horizon Award (up-and-coming): Michelle Duncan, Odyssey Travel and Sarah Bonsall, Latitude 21 Travel
Lifetime Achievement Winner: Jim Marino, Oyster Bay Travel
Suppliers (voted on by NEST advisors)
Guided Partner of the Year: Globus family of brands
FIT Partner of the Year: Pleasant Holidays
Premium Cruise Partner of the Year: Celebrity Cruises
Contemporary Cruise Partner of the Year: Royal Caribbean International
River Cruise Partner of the Year: AmaWaterways
NEST FEST furthers the network's mission to inspire, educate, and ignite the entrepreneurial spirit of travel partners to maximize their potential. Founded in 2004, NEST is the first and only marketing network dedicated to the success of the home-based travel advisor. Its award-winning marketing programs, business support and innovative technology enable advisors to reach new heights of accomplishment.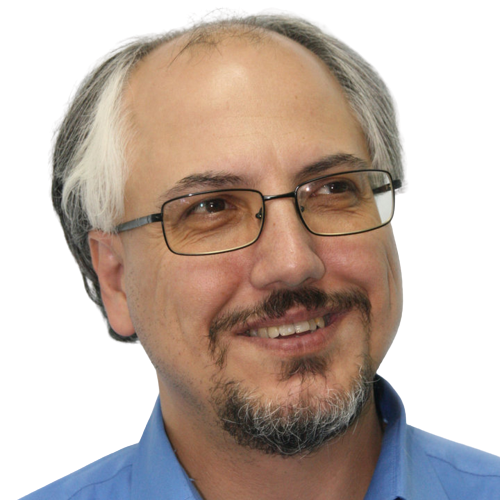 Theodore is the Co-Founder and Managing Editor of TravelDailyNews Media Network; his responsibilities include business development and planning for TravelDailyNews long-term opportunities.